The automotive industry and its components are one of the sectors where Brugarolas has a greater presence, making it their strategy to have products such as greases and oils: Aguila and Beslux, set up for the equipment in the automobiles.
Brugarolas develops lubricants for high performance, for lubrication of automobile components, and the company is present in the top firms within the sector, at an international level.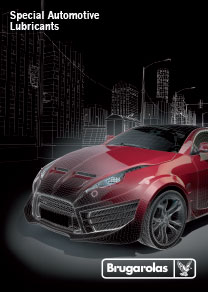 Automotive Catalogue
Format: PDF
Size: 1,28MB
Language: English
Monographs
We have practical monographs with recommendations for the use of lubricants for the automotive industry. An indispensable help to know more about our catalog of products and services. Download them online or request them through our technical-commercial delegates.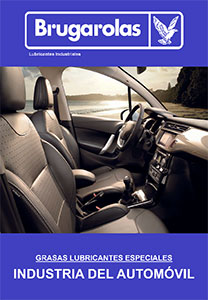 Automotive Industry
Special lubricating greases
Format: PDF
Size: 1,34MB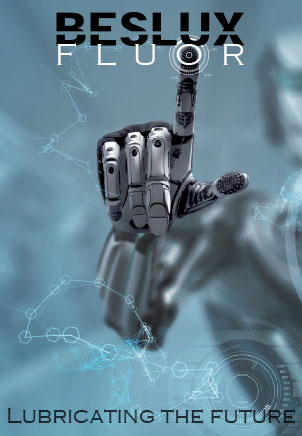 Beslux Fluor
Lubricating the future
Format: PDF
Size: 1,61 MB