Brugarolas has its manufacturing plant and offices located in the Rubí area. The logistics and distribution centre can be found 2km away from the factory, in an enclave that is easy to access from the highway.
Rubí is located 26 km from Barcelona and has excellent commutes via the highway and public transport system, which gives this villa a fast means of commuting with the port of Barcelona, Europe and the rest of Spain.
With a surface space of more than 35.000 m2 (21.000 m2 of which are constructed), Brugarolas has a production capacity exceeding 50,000 tonnes annually.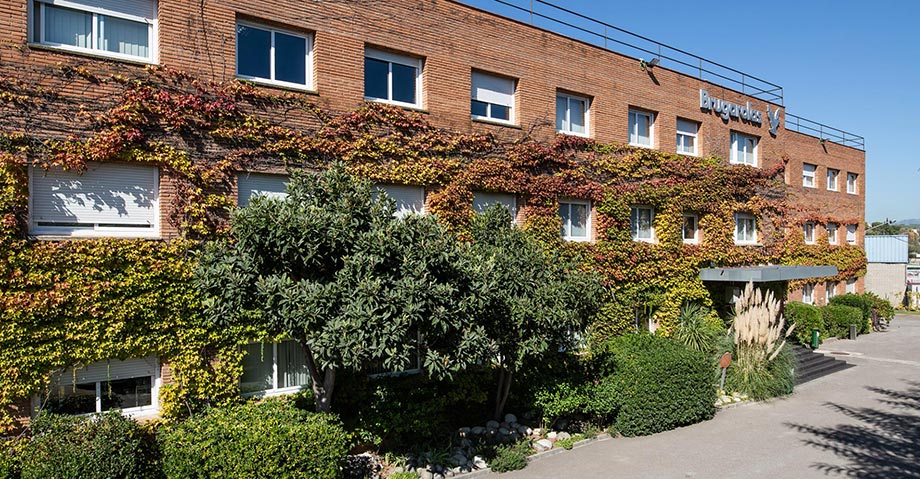 Head Office
Headquarters
Camino de la Riera, 36-44
Pol. Ind. Cova Solera
08191 Rubí (Barcelona) – España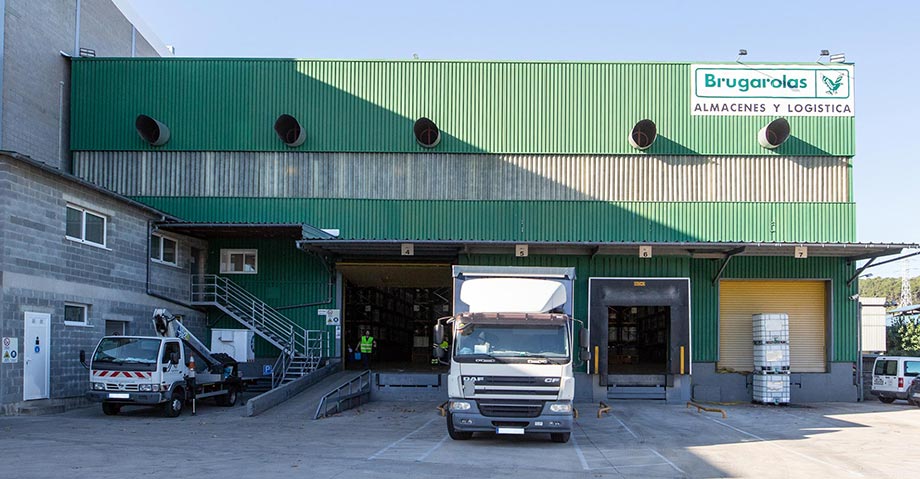 Logistics and distribution centre
Management
c/Segre, 5
Pol. Ind. Can Calopa
08197 Sant Cugat del Vallés (Barcelona) – España
How to get?
Enter your address and we will calculate the route to reach our facilities:
Your address:

Destination:

SHOW ROUTE