The mechanisation and deformation industry, for metals, is a sector for which we have made available a broad line of products, for the process as well as the lubrication of the machinery, CNC centres, turns, rectifiers, presses, drawing machines, etc.
Aimed at this sector, you will find the Bescut, Besal, Bestril, Puloil, Rust Keeper, Servut and Servol lines.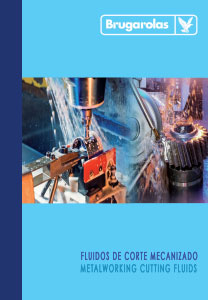 Metalworking
Mechanized cutting fluids
Format: PDF
Size: 9,37MB
Monographs
We have practical monographs with recommendations for the use of lubricants for the mechanisation and deformation industry. An indispensable help to know more about our catalog of products and services. Download them online or request them through our technical-commercial delegates.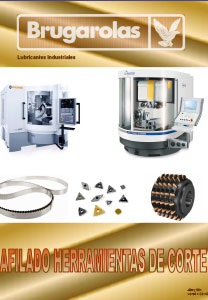 Sharpening cutting tools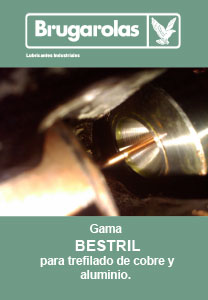 Bestril range for copper and aluminium drawing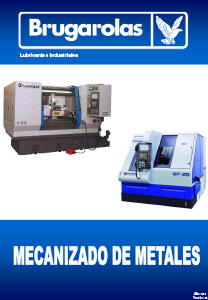 Metal mechanisation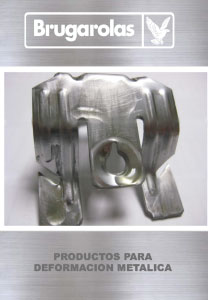 Products for metallic deformation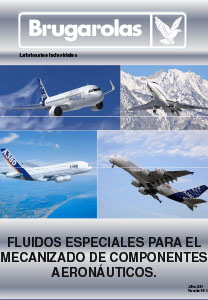 Special fluids for mechanisation of aeronautical components