Brugarolas has opted since its inception for research and the development of new products. Constant innovation, the study of new raw materials and updated production processes, as well as the development of new products with future features and applications have been and are an axiom for this company.
In order to remain at the forefront and offer our customers the best tribological solutions, since 2017 we have two new laboratories equipped with the most advanced technology: one dedicated to RD work in the field of lubricating greases and aerosols, and the other one dedicated to RD in the area of lubricating fluids, process products, refrigerant fluids and automotive auxiliary products.
A total of 600m2 configure the RD department.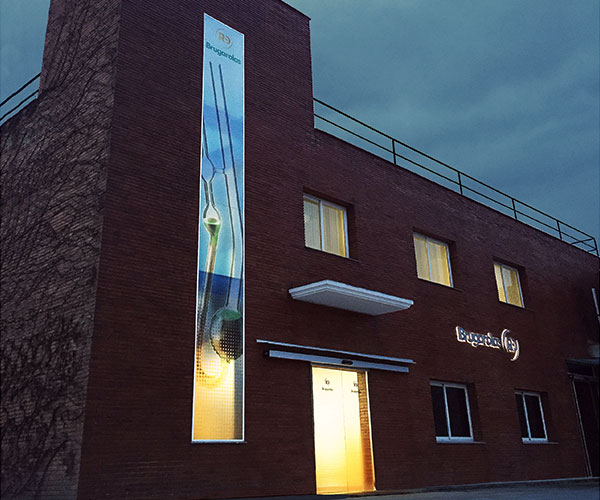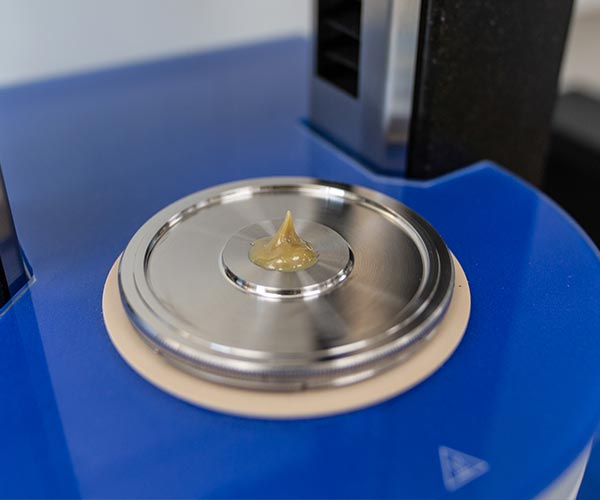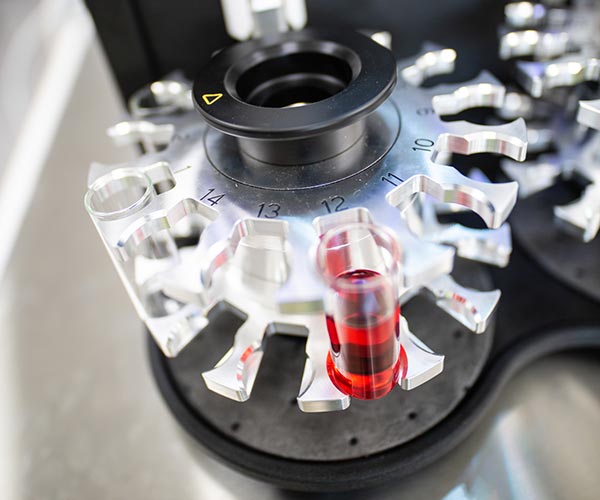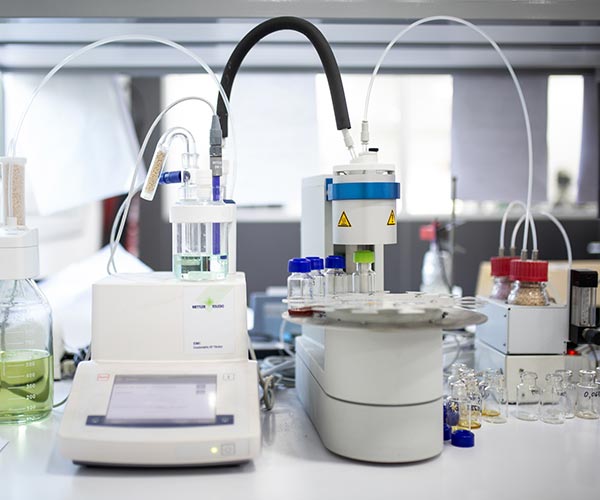 In addition to the technical means, a competent and experienced team is essential to be able to innovate. The specialists of the RD Department are qualified technicians and have a creative spirit, an in-depth knowledge of the application techniques and follow the evolution of the needs of the different sectors.
The new formulations introduce elements that guarantee high performance and maximum reliability. Extensive studies are carried out to provide solutions to the needs posed by our customers, which are fully in line with the requirements of safety, hygiene and the environment.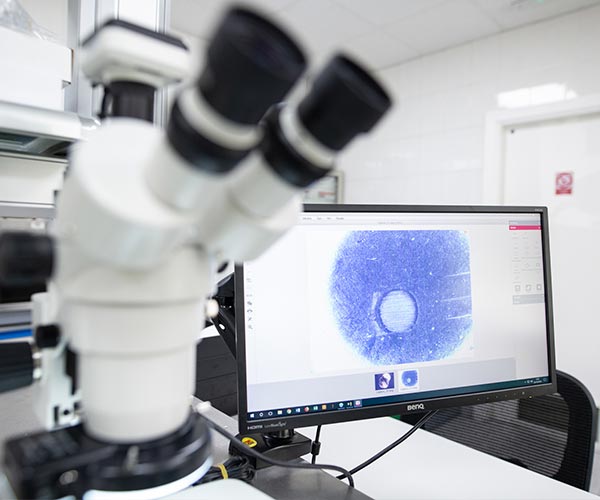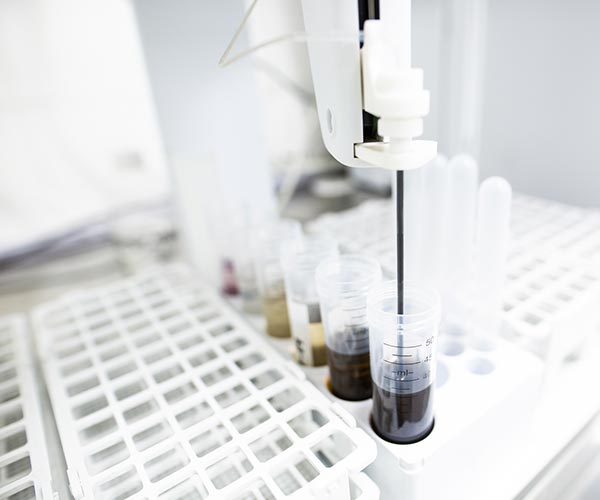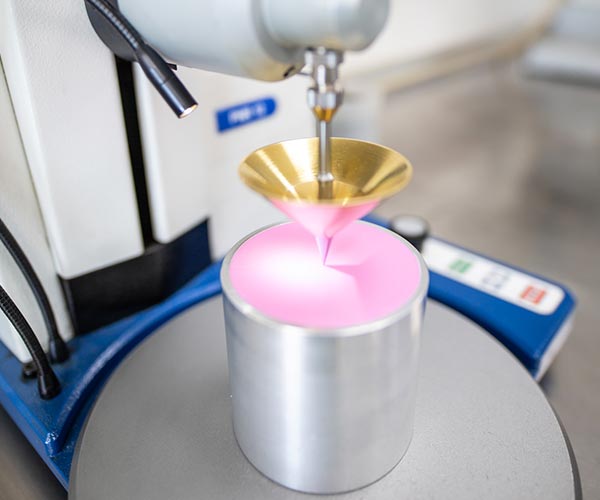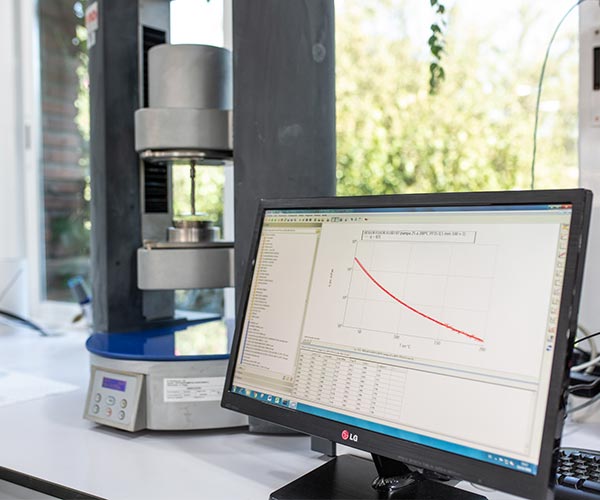 In addition to its internal RD activity, Brugarolas maintains an intense relationship with national and international technology centers, with the aim of promoting the transfer of advanced technology and high added value from the centres of technological research towards our company.
Since 1989 we have participated in 15 RD projects subsidized by different official agencies.