1885
Miguel Brugarolas Bofill founded the company Brugarolas with 1.000 pesetas of share capital and offices in Ronda de Sant Pere, in Barcelona.
1913
Miguel Brugarolas Bofill dies and the name of the company changes, which becomes Vda. e Hijos de M. Brugarolas.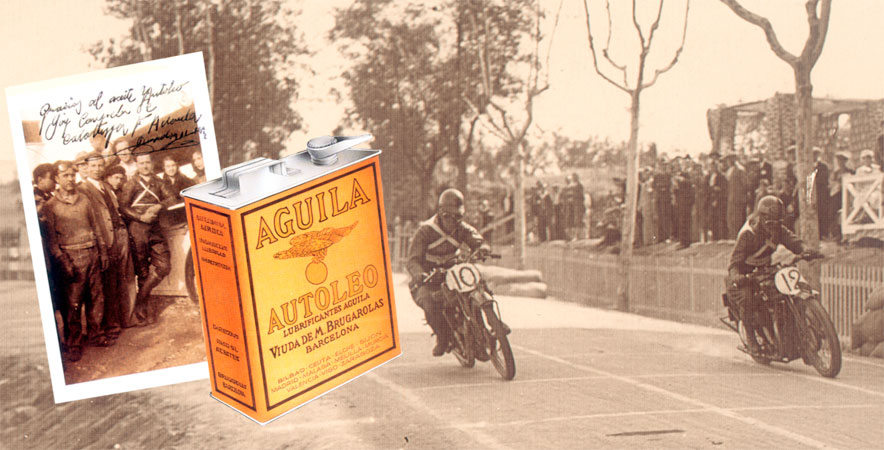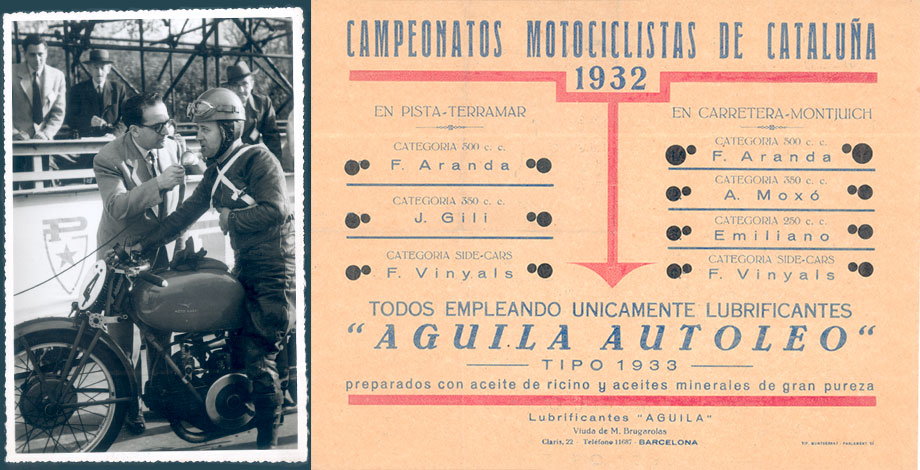 1915
The rapid growth of commercial and productive activities leads to the opening of the first factory in L'Hospitalet de Llobregat.
1922
The offices, still independent of the factory, grow and move to the street Pau Clarís number 22, in Barcelona.
1928
During the dictatorship of Primo de Rivera, Brugarolas is expropriated by CAMPSA (Leasing Company of the Petroleum Monopoly), as a result of the nationalization of the oil sector.
1949
The company begins to use its current name: Brugarolas, S.A.
1950
Elisa Canals dies, widow of Miguel Brugarolas.
1964
The Company Manager, Santiago Brugarolas Canals, died and his sons are named Managers: Santiago, Juan and Luis Bruglas Fábregas.